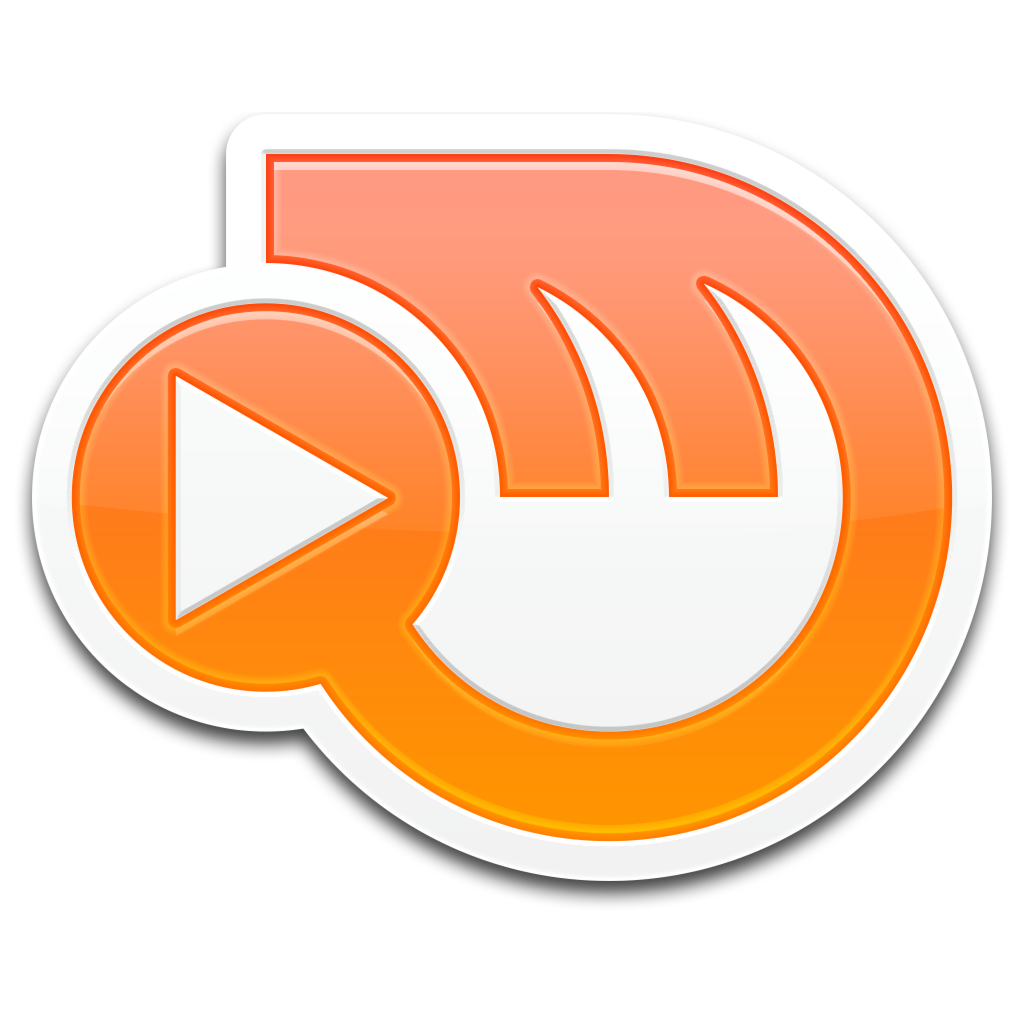 Musicality is temporarily unavailable.
Musicality is a nights-and-weekends passion project for me—I'd love to do it full time, but that's not quite a reality yet.😳
I fell behind the recent flurry of changes to macOS, tvOS, and the music services, and the list of known issues got away from me. I wasn't feeling good about the state of things, so I decided to stop offering Musicality for sale until I could get things working to my satisfaction again.
The good news is that I am continuing to release updates, and doing my very best to keep things running until a proper new version is available.
If you would like to try things out for yourself, there is a free trial available...just be sure to check the known issues first! If you purchased Musicality already, and just need to download the latest version, you can find it here.
If you would like to receive very occasional updates on Musicality, drop your email address into the form below and I'll notify you when everything is up and running properly again. (No spam, and I'll never share your address. Promise.)
If you have questions, feel free to send me an email. See you soon!